Cannon Business Finance services the whole state, with a focus on Sydney, Canberra, and local areas. The business is directed by David Cannon, with decades of experience in commercial and equipment finance. Dave Maloney has joined us from a broking background to further expand our footprint locally.

Behind the scenes Cannon Business Finance is a small but versatile and experienced team with a shared focus to provide the same expertise, products and competitive rates, with local knowledge, flexibility and second to none customer service.

Our point of difference is our in-house finance products, along with mainstream and specialised lenders products. We boast an excellent range of options for any deal and can cater to any of your commercial finance needs.

Our focus is competitive finance for any ABN holders. We believe if your credit is sound, your requirement is well researched and you have reasonable security (either plant, equipment or property) we can help.
Longest established commercial finance broker in southern NSW. David also runs his own loan book.
Cert IV in Finance & Mortgage Broking; Diploma of Finance & Mortgage Broking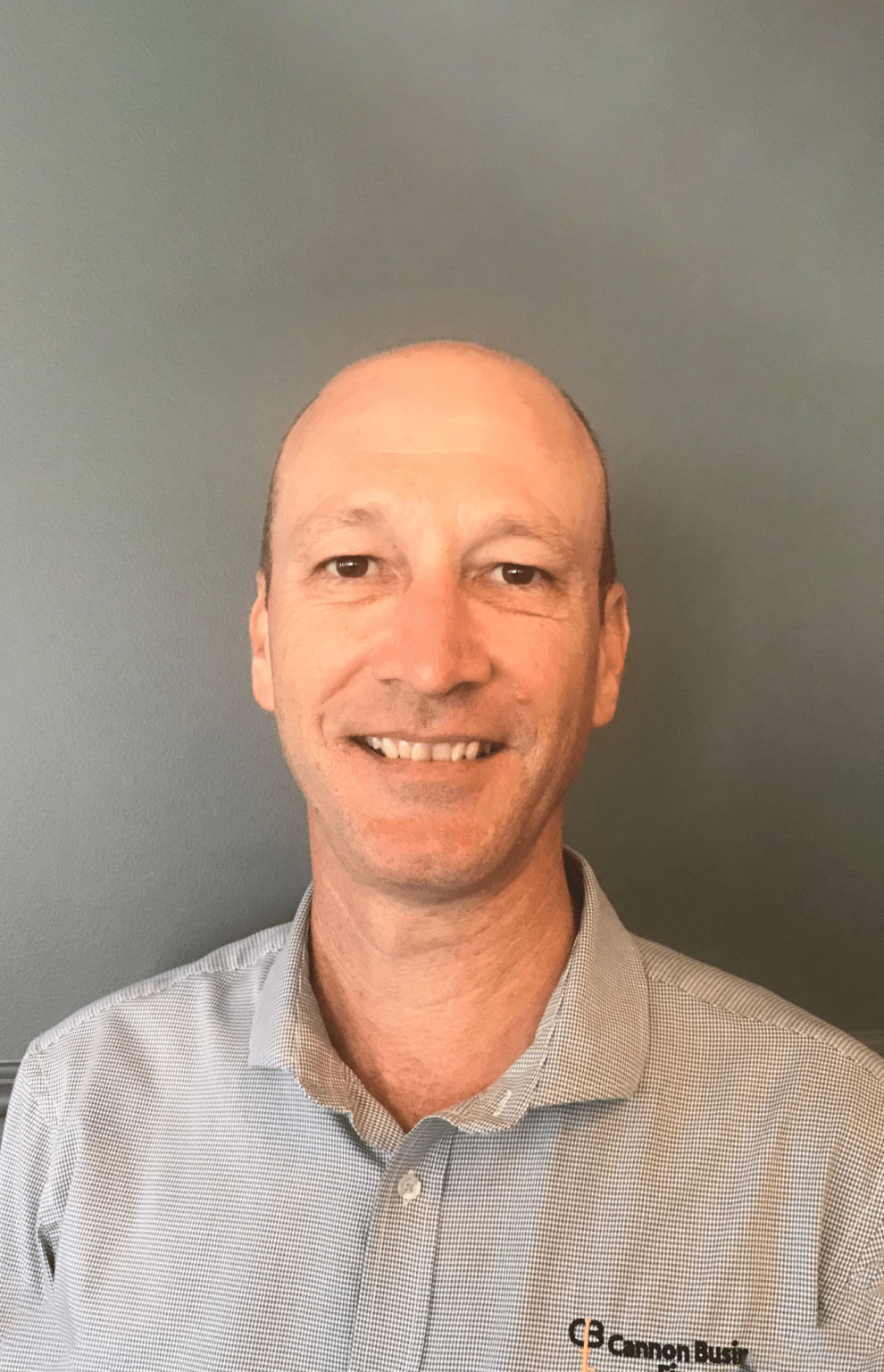 Dave has been involved in finance since 2009, originally working for a large bank. He progressed to the finance broking world in 2015.
Dave prides himself on great customer service and finding the best deal for each customer.
Cert IV in Finance & Mortgage Broking; Diploma of Finance & Mortgage Broking
Bernadette Flood manages preparation of documents, client and dealer liaisons. Bernadette has a strong banking background, making her an invaluable member of the team.
Cert IV in Finance & Mortgage Broking; Diploma of Finance & Mortgage Broking
Advantages of using a broker